As a Digital Agency We Develop the Right Solution for Every Challenge.
Our digital agency has been supporting companies in the field of e-commerce since 1998.
Due to the rapid development in the course of digitalisation, we prefer to speak of digital commerce rather than e-commerce. And so our agency primarily supports customers in the transformation from a pure shop to a digital shopping experience with added value.
Our work begins with concept and strategy, and includes the development of digital solutions and digital marketing.
The brand of your company is at the centre of our digital strategy. Through sophisticated design and an outstanding user experience, we make brands digital and authentic for your customers to experience. We create added value through individual and creative design. The targeted placement of content and the use of digital communication channels promotes customer loyalty and relevance.
Our team works for you as creative partners in Berlin, Hamburg, Göttingen and Kiev. Our digital agency relies on an agile organization to accompany your company flexibly on the way to digitalisation.
Our solutions in the areas of strategy, web development, app development, mobile, social media and online marketing are as unique and extraordinary as our customers. In our portfolio you will gain insight into the variety of Blackbit projects. Whether corporate website, website relaunch, content marketing or app, our agency will gladly develop new digital projects for your company. Please contact our team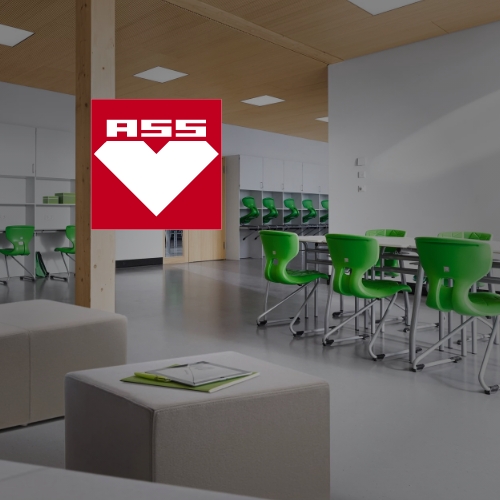 ASS-Einrichtungssysteme GmbH
Development of a new PIM system, data migration and website relaunch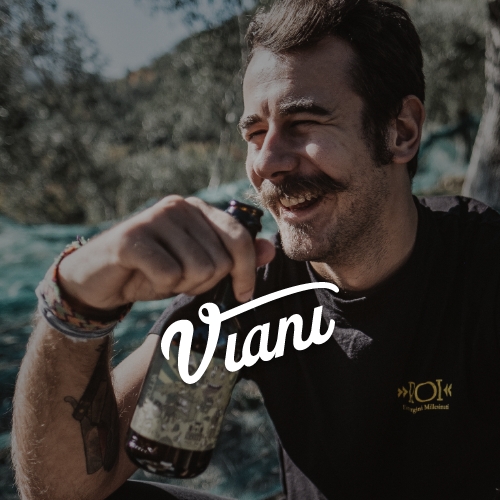 Antonio Viani Importe GmbH
Enjoying success thanks to many years of cooperation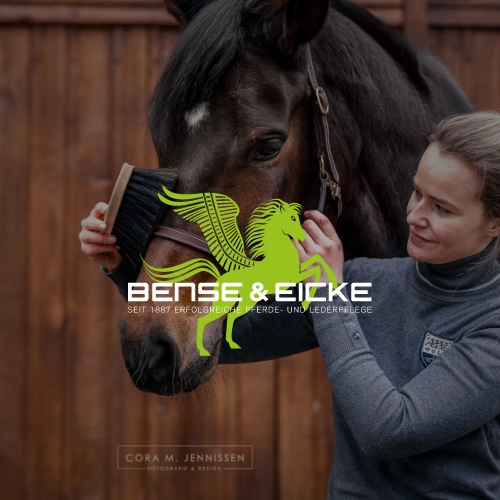 Bense & Eicke GmbH & Co. KG
Website relaunch with visionary online store